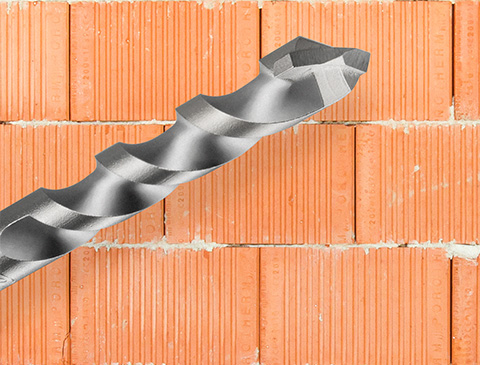 UNIDre
Universal rotary drill bit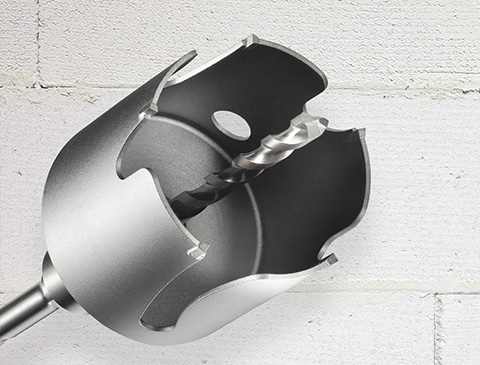 Universal rotary drill bit with a straight shank / hexagon ¼" shank
The UNIDre is a universal drill bit with a special head geometry, large-volume flute geometry and sharpened carbide tip. With this shape, it can be used universally in a wide variety of materials such as solid brick, honeycomb brick, wood, plastic and soft metal.
The UNIDre is designed for rotary use in drills and cordless drills and is available with a straight shank and a multi-edge shank.
Applications
Creating holes in various materials
Building materials
Brick

,

Tiles

,

Drywall

,

Wood

,

Plastic

,

Soft metal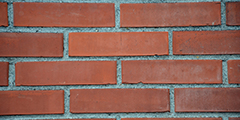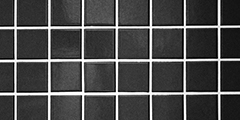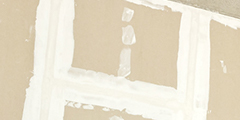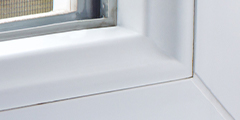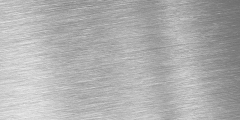 Characteristics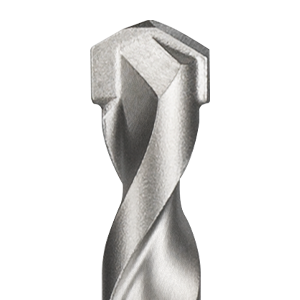 Drill bit head
2-cutter
Diamond-cut carbide cutting geometry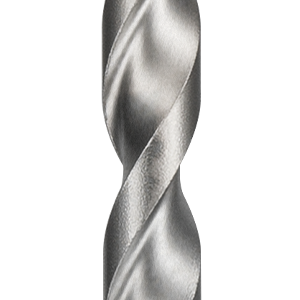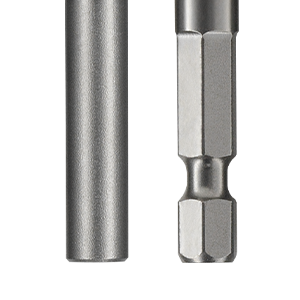 3 – 14 mm
UNIDre with straight shank

3 – 8 mm
UNIDre with hexagon ¼" shank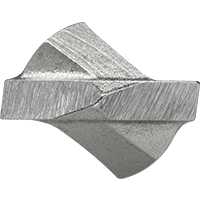 Universal hole saw for professional users
In combination with the PROTect adapter, the UNICut universal hole saw ensures maximum work safety and convenient handling. Thanks to convenient quick release coupling, the centering drill bit can be replaced quickly without the additional danger of a rotating locking screw. By simply unlocking the centering drill bit, the drill core can be removed from the hole saw in the same work step.
Whether for sanitary plumbers, heating installers, electricians, carpenters and furniture makers, cabinet makers, kitchen installers or professional craftsmen – the UNICut universal hole saw can be used to master different tasks with a single tool.
Applications
Cylindrical recesses
Cable and pipe feedthrough
Fitting installation
Conduit hole drilling in lightweight materials
Building materials
Brick

,

Tiles

,

Drywall

,

Wood

,

Plastic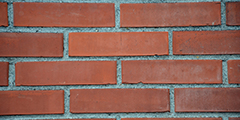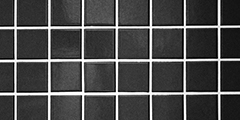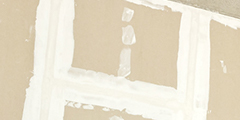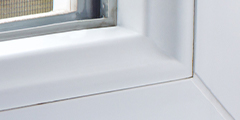 Characteristics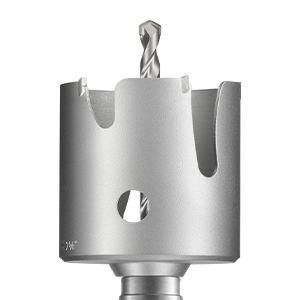 Drill bit head
Replaceable centering drill bit with 2 cutting teeth
Carbide teeth with enlarged soldering surfaces and supported on both sides
Aggressive cutting teeth for universal use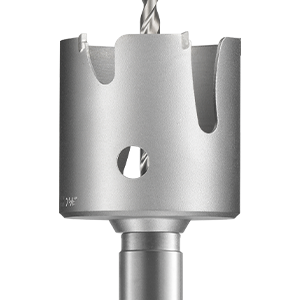 Shank / flute
Special curve geometry of the enlarged debris chambers and exhaust slot
Core bit mounting with PROTect insertion end adapters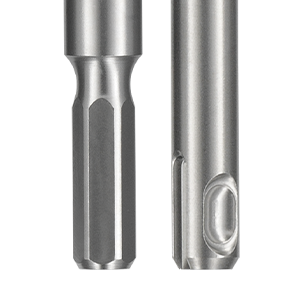 Insertion end
SDS-plus with shortened mounting groove for protection from impacts
Hexagon, variably interchangeable
25 – 105 mm
UNICut universal hole saw